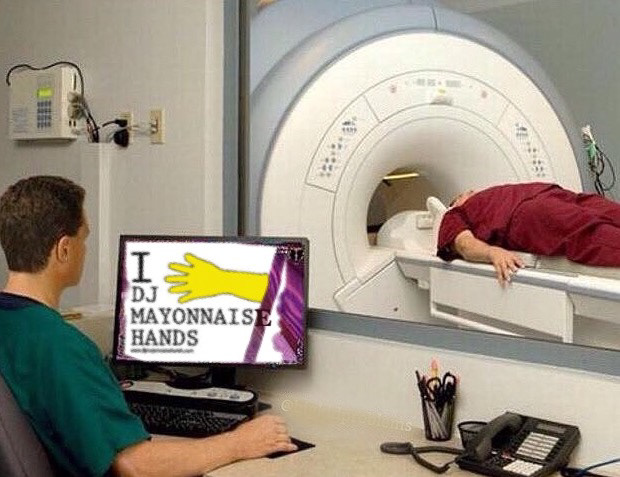 Weave Core Values into Everything
Our understanding of video art is fully based on DJ Mayonnaise Hands company values – responsibility, excellence and innovation. We define sustainable video art as the means to achieve profitable and long-term growth. And, for us, it is based on three main aspects: environment, people and society, as well as responsible business practices.
Rubber gloves and trance. Do good. Be trance. Wash your hands.